How can getting a tantric massage in London be so good for single men?
There is a lot of stigma around being single, with many people deeming you as a "failure" if you are not in a relationship. Most of the time people view singletons as unlucky and think they do not have that special somebody because they cannot find someone. However, if you are like me, it is simply because you are happy alone and feel highly fulfilled with your life.
After being in a very intense and toxic relationship for five years, which at the time, I didn't realise, was having a very negative effect on my life, I am relieved to spend some time focusing on me. If you are in a very hands-on relationship where you constantly see each other and every decision you make is with your partner in mind, things can become stressful and suffocating. When you have some alone time you find yourself feeling lonely, out of place and not being able to fend for yourself because you are so used to having that other person there, working as a team.
Since becoming single, I have definitely rediscovered myself and realised so many strengths and weaknesses in my life. One of the main things that has helped me do this is tantric massage sessions, so let me share with you just exactly why it can help you if you are a single male battling the winter months;
It gets you out of the house
Winter can be long, dark and cold which can make us unmotivated. It is very easy to stay indoors, wrapped up in front of the fire. However, if you are like me, you might become anti-social or anxious about not interacting with other people. Getting a tantric massage is a perfect excuse to get up and out of the house. I suggest that if you have nothing else planned, make a day of it. A typical day will consist of me going for a tantric massage in one of the Central London locations, I get up early and go for a run. I then have a long, warm shower and a healthy breakfast. I take some time to do some life admin, and then take a nice stroll to the massage parlour. Afterwards, I go for a swim and use the steam room. My healthy day always makes me feel great and after the tantric massage my mental and physical health feel so much better.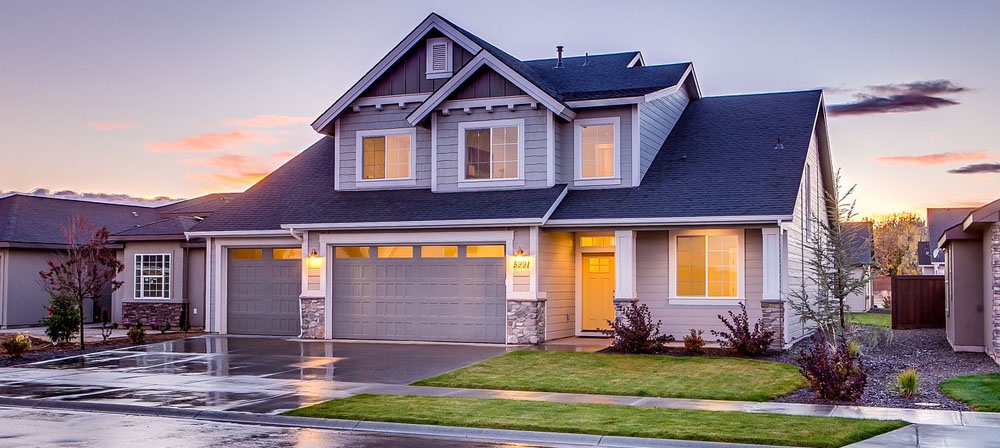 It helps you meet new people
In an unlikely turn of events; I actually met some of my very good friends at my local massage parlour in Central London. You have many different sorts of men coming in and out of the parlour doors, businessmen, brick-layers, travellers, family men and then the most common, single men like me. The massage parlour I visit in Marylebone has a waiting area where you can sit down and enjoy a sandwich and drink before your tantric massage session, which is a good time to mingle with the other men. I met my good friends James and Louis there, who are also both single. Sometimes we book our appointments for the same time and head for a pint or two afterwards. So, if you are feeling lonely this winter but do not want the hassle of a girlfriend, then tantric massage parlours are a great way to meet like-minded men to hang out with.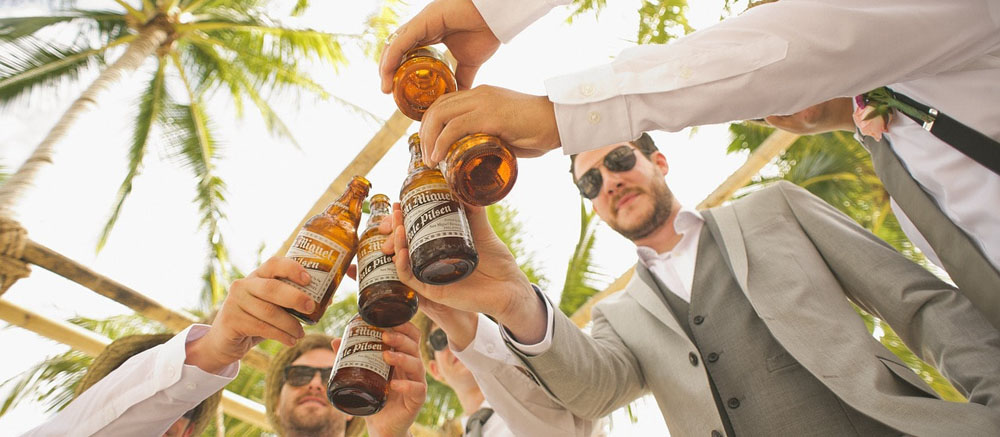 You learn about a new culture
The massage parlour that I visit is an Asian erotic massage service, meaning all of the masseuses are genuine oriental massage therapists. The women come from Japan, Korea and China and have come to share their culture with us through tantric massage. Happy ending massages or full service massages are often frowned upon in British culture, however in the Eastern world, they are seen as a regular part of a full body massage. It is very interesting to see how they view this service as sacred and special, whereas many people in the U.K do not agree with it. I got the chance to ask one of the masseuses why it should be considered normal, she replied: "Your penis is just another part of your body, why should it be left out in a full body massage?"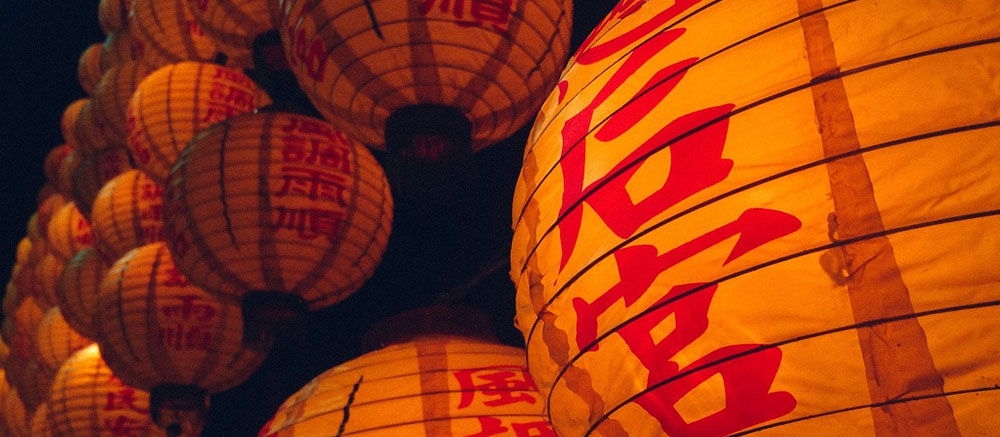 It feels amazing
The most obvious reason you should get a tantric massage, is because it feels amazing. Not only does it send rushes of pleasure through your body and genitals, but it also awakens your mind and soul, making you feel incredibly spiritually and satisfied both mentally and physically. Winter can be a depressing, stressful and lonely time of year but having tantric massages has helped me curve these dark feelings and be the happy, positive person I am. The masseuse always makes sure I feel at ease and comfortable before she begins, asking me what service I want and for how long. She then slowly undresses me, applying scented oils and gels to my naked body before rubbing it in with her hands and her body, in a sensual and steady pace. Obviously, this leads to me becoming very aroused, which at this point she starts to pleasure my genitals until I reach climax. This is ideal if you are single because you can leave afterwards without the stress of a partner to deal with.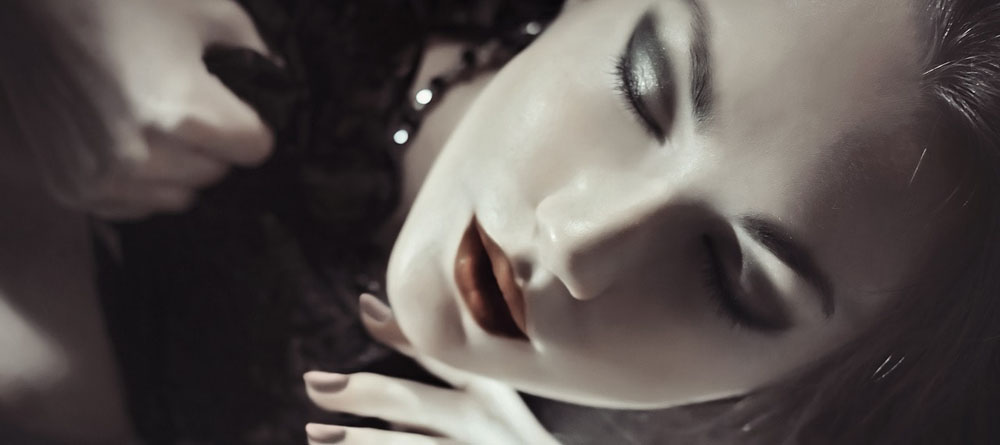 So, if you are a single male battling the winter blues, I highly advise you get an Asian tantric massage in London, it won't disappoint.