What Makes Everyone Want A Thai Massage In Liverpool Street?
If you are in the Liverpool Street area of London and are looking for a refreshing and relaxing break, why not come and visit our parlour/massage centre and have a Thai massage? Performed by our friendly and qualified massage therapists who have been professionally trained at some of the most elite massage therapy schools across Asia, you will receive a true oriental experience with us. Each massage therapist has lots of years of experience from all of the learning they have done around the world and are dedicated to giving the most professional massage possible.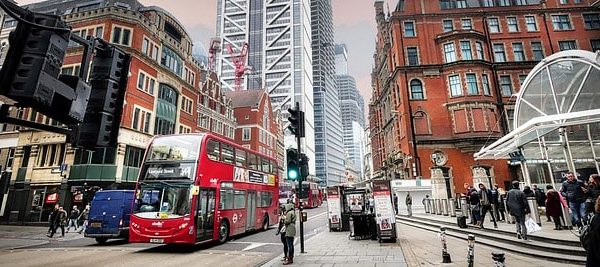 Why A Thai Massage Can Be Beneficial For You
A Thai massage is mostly known for being an ancient healing system that uses acupressure, stimulation and manipulation of energy lines to make you feel relaxed and refreshed. It helps eliminate any pressure and tension that your body may be experiencing, as well as any mental inhibitions that you may have. It is an intimate experience that will provide you with the energy that your life is lacking and you will feel like a new man with many saying they felt 25 years younger. We also offer many other services that you can combine with our Thai massage such as our happy ending massage for £120 and our full service which is a full body massage for £160. These are a slightly more sexual massage style which will help you feel aroused while bringing you to the ultimate climax, releasing any stress you may have. Unfortunately, the services we don't provide are a sports massage, a Thai yoga massage, a sports deep tissue massage, and an oil massage. 
How To Get To Our Liverpool Street Parlour And What You Need To Do To Make A Booking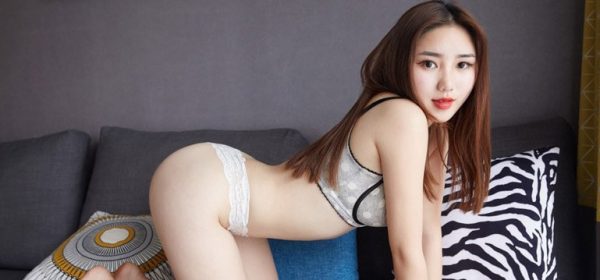 We are based in Liverpool Street, London; therefore we are very accessible from many different points of the city such as Liverpool Street station, Moorgate station and Liverpool Street tube station. Our massage service is extremely private and confidential and you will be at ease knowing that your session with us will always be 100% discreet as all of our massages are performed in individual treatment rooms. If you would prefer us to visit you in the comfort of your own home or hotel room, then why not try our outcall services in the Liverpool Street area? All you have to do is book in advance and we can deliver you a Thai massage right to your door.
We are very open to any questions or queries that you may have, so please do not hesitate to ask us about our Thai Massage Liverpool Street services and prices. If you would like to book one of our massage treatments for incall or outcall, please call us today on 07767966512 to arrange one. We look forward to meeting you and showing you that we are the best massage service not only in Liverpool Street but the city of London!