7 rumours people believe about full service uncovered by GENUINE erotic masseuses.
Erotic massage has always been laced in a degree of mystery… getting the facts can be a bit of a brain teaser. Fortunately, we have elicited the help of two professionally trained erotic masseuses to help us uncover the myths from the truths of some of the most talked about 'facts' regarding full service massage. Let's get started!
"Full service costs A LOT. You are better just going to a prostitute; it's the same thing…"
Kiki: FALSE! I'm glad we started with this one. It really is one of the biggest myths around full service. Yes, full service does involve sexual intercourse but comparing it to going to a prostitute is like saying a lemon is the same as a lime!

Anna: No it's like saying Key lime pie is the same as getting a Christmas pudding.

Kiki: Getting a Christmas pudding in May!

Anna:  Does anyone like Christmas pudding?

Kiki: Probably the same people that can't tell the difference between a full service massage and a shag from a prostitute…

Anna: Well shall we enlighten them on the difference?

Kiki:  Sure. Going to a prostitute will involve having sex but that's about the only similarity and the intercourse certainly won't be similar! Erotic masseuses are highly trained in the art of massage; this means they understand the inner workings of the human body much more than the average Joe. They use specialist techniques to relax and calm the body whilst at the same time evoking sexual energy from the body, building and building the height of sexual pleasure, to create the perfect environment for a sexual journey. Clients who opt for an erotic full service massage will rediscover their sexual self; you will experience an electric surge of sexual energy through the specialist techniques delivered by the masseuse. By opting for full service you get a full naked body massage with a specialist lingam oral experience and sex. The orgasms from having a full service massage will blow your mind.

Anna: How much does a prostitute in London cost?

Kiki: I don't really know, on hundred pound maybe?

Anna: Well for an extra sixty pound you can come to our specialist erotic massage parlour and get an hour long full service massage.

Kiki: So our answer to that one if we haven't made it clear… is that full service does NOT cost a lot and is NOT comparable to having a quickie with a prostitute. Next!
"Getting full service is how you get an STD!"
Anna: Not wearing a condom is how you get an STD!

Kiki: I don't know which parlours this guy has been going to but we work for a company that has a no tolerance policy about bareback!

Anna: So again, FALSE!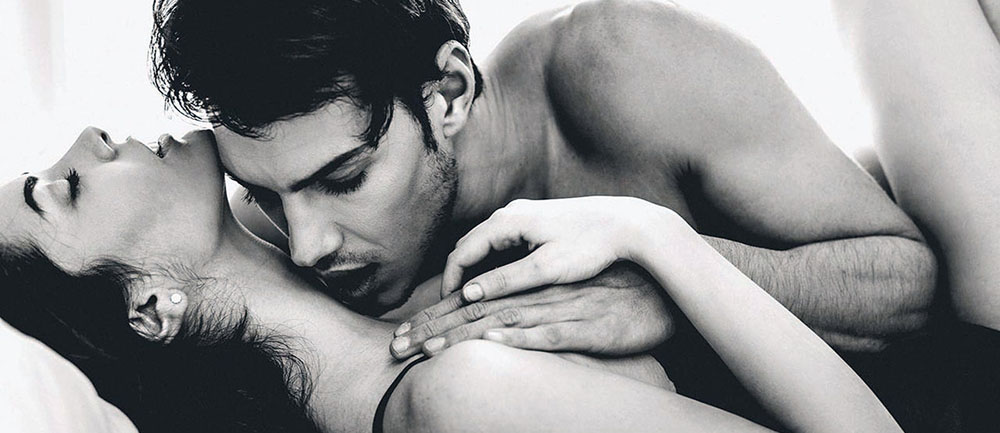 "Girls that work in erotic massage parlours and do full service are trafficked and unhappy."
Kiki: Again I think there is some confusion here; people seem to have a problem mixing erotic massage with prostitution. It isn't the same thing!

Anna: There's something about the Western mind that struggles to understand the East's relationship with sex…

Kiki: Get yourself a copy of the Kama Sutra! Sex is to be enjoyed, celebrated! We aren't being forced into it! We enjoy sex and we enjoy teaching people how to fully express themselves and get total pleasure from sex. It is a skill we are proud to be able to share with the world.

Anna: If you are worried about the safety of the girls do not go to a dodgy place? Go to a professional parlour. If you don't agree with piracy you wouldn't go to the black market for your DVDs – you'd go to an HMV or something. It's the same thing.

Kiki: We are killing the metaphor front today!

Anna: Haha, I know. NEXT Question Joey!
"Happy ending and full service are the same thing."
Kiki: Haha, false.

Anna: Come on Kiki… care to explain?

Kiki: Akright, now listen up. They are two completely different packages. A happy ending is code for 'hand relief.'

Anna: A fancy hand job basically.

Kiki: Right, exactly and full service, as we have already explained, is a massage with oral and sex. Oh and hand relief as well!

Anna: Next!
"Body to body is the only massage style that offers full service as part of the package."
Anna: Wrong again! Completely FALSE.

Kiki: You can have full service with any massage style. From Nuru to prostate, lingam, four hands etc.

Anna: Personally I think tantric is the best massage style for full service, it really opens up your body to intense and mind bending orgasms!

Kiki: Good call, I think I agree. Next!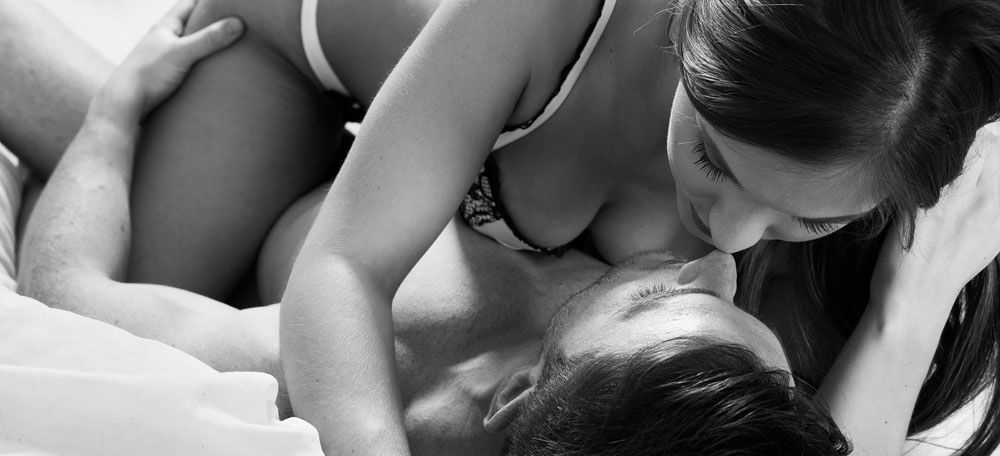 "You must always tip when you get a full service!"
Anna: You can tip if you like!

Kiki: But there isn't a hidden 'service charge' or anything. There is no expectation to tip. Really it's not expected at all. The price of the service is the price of the service.

Anna: So the answer is FALSE!
"Getting Full Service makes you feel great!"
Anna: Finally one I can agree on! Straight up TRUE! Full service will make you feel great.

Kiki: There are a host of reasons why you will feel great after a full service massage. The massage element will leave you feeling calm and distressed whilst the erotic element will clear your mind and give you the opportunity to dispel any negative feelings you have been carrying around with you. Also, the guaranteed orgasm will increase your endorphin count and leave you in a state of blissful ecstasy.

Anna: So what're you waiting for eh!