Why should you treat your partner to a sensual massage?
Everybody knows a massage can be one of the most relaxing, soothing and luxurious experiences we can have. However, even more so, sensual massages can push you over the edge and propel you into a world of complete bliss. Although the actual contact between the masseuse and the client is where the main pleasure comes from, there are also so many other contributing factors that make a sensual massage so sensual.
So, if you are considering giving your partner some special attention with a sensual massage, here is an infinite list of must-have's and must-do's to give them that blissful moment…
1) A clean room
The setting is everything, and it is true what they say, "A cluttered room equals a cluttered mind". Even if your room is moderately clean and tidy, you should go a little bit further to give it that extra sparkle. Make an effort to de-clutter and get rid of anything that you don't need. Put on clean bed-sheets, hoover the floor, polish and dust. This will create a Zen-like atmosphere and although it is your home, it will make the massage seem a lot more professional and significant.
2) Light scented candles
Candles have existed for over 3000 years B.C. and have been used over the years for so many rituals, sacraments, ceremonies and worshipping. Although for many years their main function was to bring light, they slowly became a symbol of so much more. Using candles, in particular scented ones, creates a very sexy and seductive atmosphere. It allows you to feel as if you are a part of something special and that the masseuse is worshipping you and that your body is sacred. Often scented candles with flavours such as cinnamon, lavender and honey are very soothing, helping both your body and mind to relax. You will feel as if you are in an enchanted forest with so many distinct yet beautiful smells lingering around. Smells are also linked to our memory, therefore every time your nose gets a hint of it again, you will be reminded of that happy experience with the masseuse.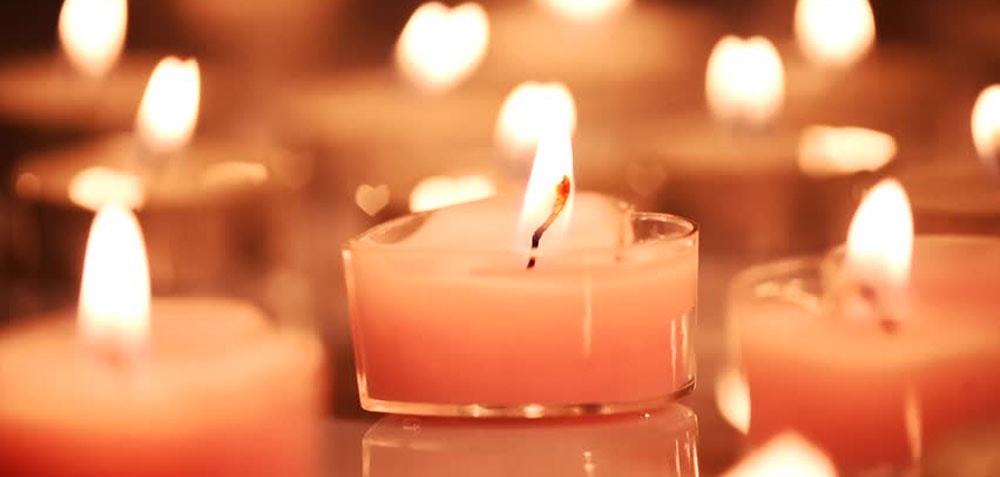 3) Fairy lights/dimmed lights
Many of us can be rather self-conscious about how we look, therefore having dimmed lighting can give us that confidence boost that we need. We do not have to be nervous about a bit of cellulite or a scar as they won't be as visible.
Also, having dimmed lights leaves more to the imagination. Your partner will be able to see the curves of your body, the size of your breasts, or the shadow of your penis. Another reason many people prefer dimmed lights is that it creates a sexy and mysterious atmosphere. So, if you are in the mood for some sexy fun, you should try it!
4) Sensual music
Music is known for setting atmospheres, creating moods and reaching peoples souls and emotions. There are so many different types of sensual music styles that you could use while giving or receiving a sensual massage that would make the moment so much more special.
Depending on your music taste and what mood you are in you have a good option of music to select from. Here are my top 5 suggestions;
If you are a fan of R'n'B music and it is your partners birthday, this is a perfect song to use during a sensual massage. Singing about passionate kisses, scented candles and birthday sex, this song will want to make you celebrate using your genitals.
Missy Elliott – Get Ur Freak On
Manyhip-hopp fans will love to add some fun to their sensual massage and in the words of Missy Elliott this type of massage will allow you to "Get Your Freak On". This song encourages you to get in touch with your freaky side and try new things without being embarrassed or nervous.
If you want to take a more romantic approach to your sensual massage, then any Ed Sheeran song is ideal. However, his song "Perfect" will make your partner feel extra special and create a loving, movie-like moment for you both. His words are well thought about, emotional and raw. It would be perfect to use for a special event such as a date, anniversary or wedding. He speaks about "kissing slow" and "in your eyes your holding mine" which will create a deep bond and connection between you both.
The Circle of Life from The Lion King
For you fans of Disney, this song is perfect to empower and inspire you. You will worship and appreciate each other's bodies, and how sex is something that is enjoyed by everyone in the circle of life.
For you classical music lovers, any Beethoven song will send you into a blissful state of relaxation. You will feel as if you have been transported back in time to a place of calmness and serenity.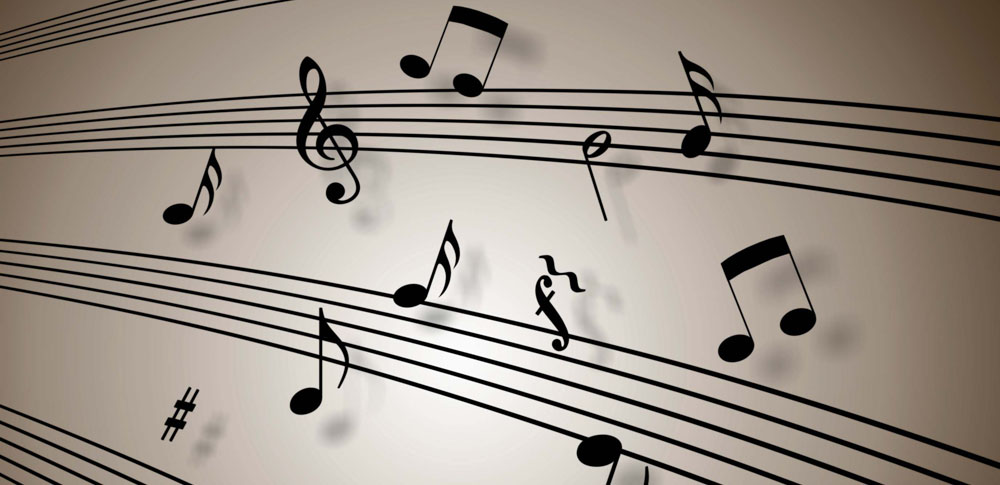 5) Shower or Bath
A shower or bath is the perfect way to not only cleanse you but to make you feel relaxed and replenished both before and after a sensual massage session. You can add some fun into it by having a soapy shower or bubbly bath. Use this to rub all over your partners body, they will feel as if they are in soapy heaven!
Sensual massages are an amazing way to connect with your partner and it will bring you so much closer together, especially if you contribute all of these sexy and seductive elements.