What makes a prostate massage so appealing?
Let's be clear, there's nothing more deliciously daring than a pulse-racing prostate massage. Prostate massage involves an erotic therapist slipping a finger inside your anus to stimulate the prostate gland (which is in fact the only male G spot). Once her tantalising finger teases the G spot waves of euphoria will be experienced and you're guaranteed to be moaning and groaning louder than ever before. Prostate massage is tailored for thrill-seekers and those who love to push out with pleasure. However, it's normal to be a little nervous when booking your first session. But don't threat, we're here to prepare you for the crème de la crème of prostate experiences. So strap yourself in tightly for the ride of your life!
Have a shower
You wouldn't go to the barbers with greasy hair, nor would go to the gym without wearing trainers – so you should never visit a massage parlour without showering beforehand. Prostate massage is ultra-intimate, with both parties being naked. A gorgeous oriental therapist isn't going to enjoy skin-to-skin contact if you have a stinky body. If bathing isn't feasible before you arrive at the parlour (maybe you're coming straight from work/ had to run a few errands) then don't worry, you can shower when you arrive. Most treatment rooms comprise of complimentary shower facilities which can be used free of charge before or after your appointment. If you're feeling a little naughtier then do invite your therapist for some steamy and soapy fun for just a little extra.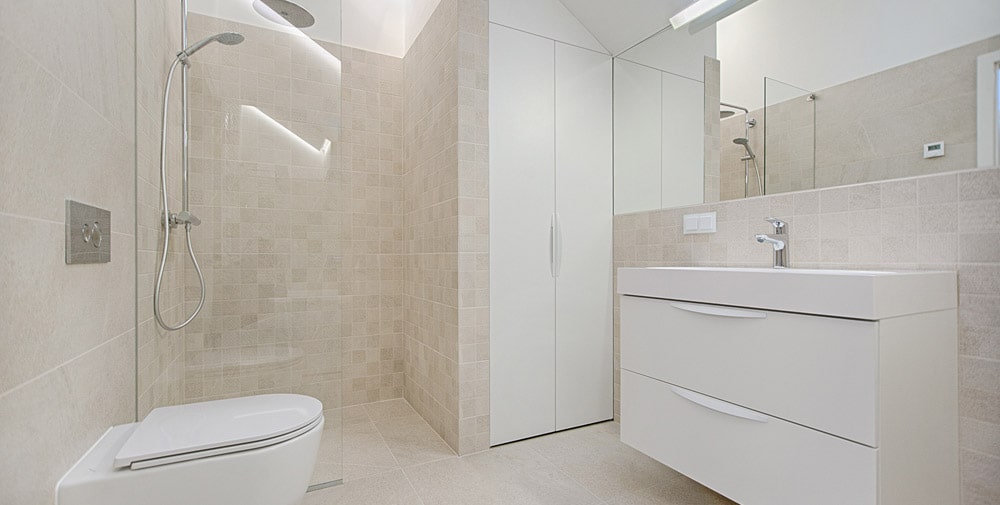 Empty your bowels
Arguably the most important tip for prostate massage, do empty your bowels beforehand! Prostate massage involves the masseuse stimulating the inside of your anus. So if you need a number two it's only going to be uncomfortable for you and of course, SUPER awkward for the therapist. It's simple, take a trip to the toilet beforehand!
Don't eat anything too stodgy
As mentioned earlier, clear bowels are a must for a prostate massage. Also, massaging on a full tummy can be super uncomfortable and can make you lose control of your bodily functions. So yeah, avoid anything too filling before a prostate treatment. If you're feeling a little hungry or just need an energy boost then do opt for a light healthy snack. Our recommendations are nuts, fruit or a cereal bar, which won't lie too heavy on your stomach but will fuel your body.
Trim your bum hole
Of course, erotic therapists don't expect you to arrive at the parlour clean shaven. However, if you have a bit of a hairy bum then do feel free to give yourself a little trim. It's common courtesy towards your therapist, they don't want a mouth full of hair!
Arrive 10 minutes early
If you're coming for your first prostate massage, you probably want to chat through the treatment with your therapist beforehand. Try to arrive 10 minutes earlier so it provides us with enough time to do this, without it eating into your massage session. As well as finding out more about the prostate massage, you'll be able to discuss your sexual preferences and inform the masseuse what really drives you wild in the bedroom. They will then take everything you've said on board and mould the body to body massage to suit your needs.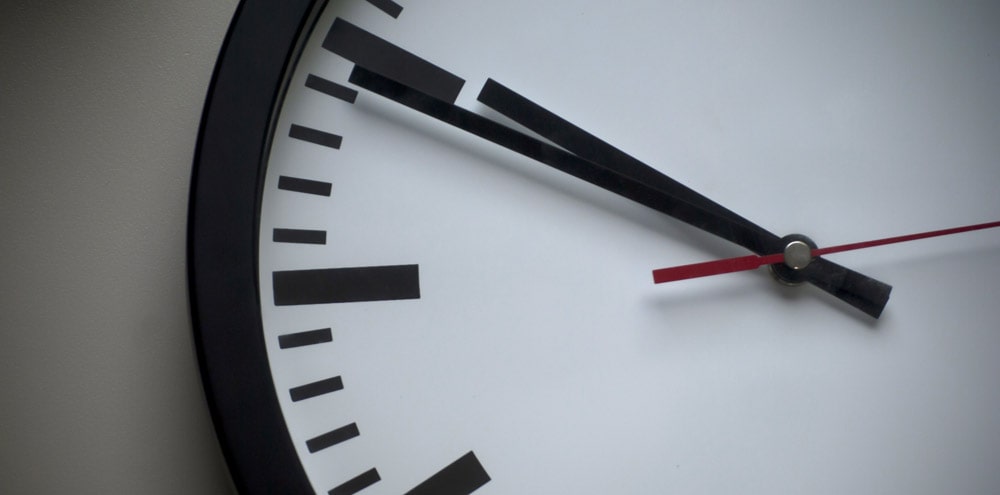 Do take enough money
Erotic massage parlours only accept cash payment, so do ensure you take enough money for the massage. It's important to remember that prostate massage is classified as a premium massage, so it does cost a little extra. The standard rate for a prostate bodywork is £150 with happy ending and £190 for the full service. Outcall pricing will be given when you provide the agency with your postcode.
Ready to take the plunge?
So now you're all prepared for our prostate massage London services it's time to take the plunge and book. Here at Canary Wharf Tantric, we offer pulse-racing prostate massage for incall and home visits across the London area (including Heathrow airport). All of our therapists have undertaken prestigious Tantra, seduction and prostate courses across Asia and now find themselves in the bustles of London town to tantalise the gentlemen of the city with their sensational talents. To find out the masseuses' availability, details of pricing or to make a booking then do call our around-the-clock hotline today on 07767966512.