Here at Canary Wharf Tantric our stunning therapists attend to many erotic newbies on a daily basis and love nothing more than navigating you through your first time. To make sure your first erotic massage lives up to your wildest of expectations then do follow our preparation tips. So let's waste no time and get down to the juicy bits.
Find a parlour suited to you
You wouldn't book a holiday from a non-reputable travel provider and you wouldn't get your haircut from a barber who doesn't have good reviews – so you should never go to erotic massage parlour without doing your research beforehand. As well as ensuring it has an outstanding reputation, do make sure it provides the masseuses and services you are seeking (the last thing you want to do is arrive and awkwardly find out they don't provide erotic massage.) A bonus tip is to also find a parlour which is easily reached from your house or hotel, to make your journey to the salon is easy as possible. Most good massage parlours in Central London are found near popular bus routes and major tube stations.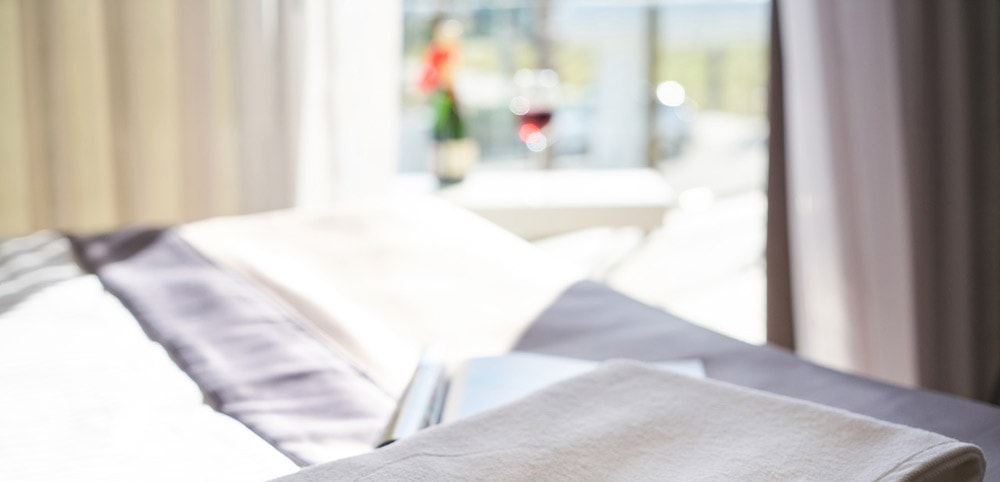 Book your appointment
While most erotic massage parlours operate an appointment and walk-in service, we do recommend you book your session in advance to avoid disappointment. This ensures you will be able to have your massage with your first choice of therapist.  It also means you will avoid long waiting times that you could potentially experience if you turn up unannounced.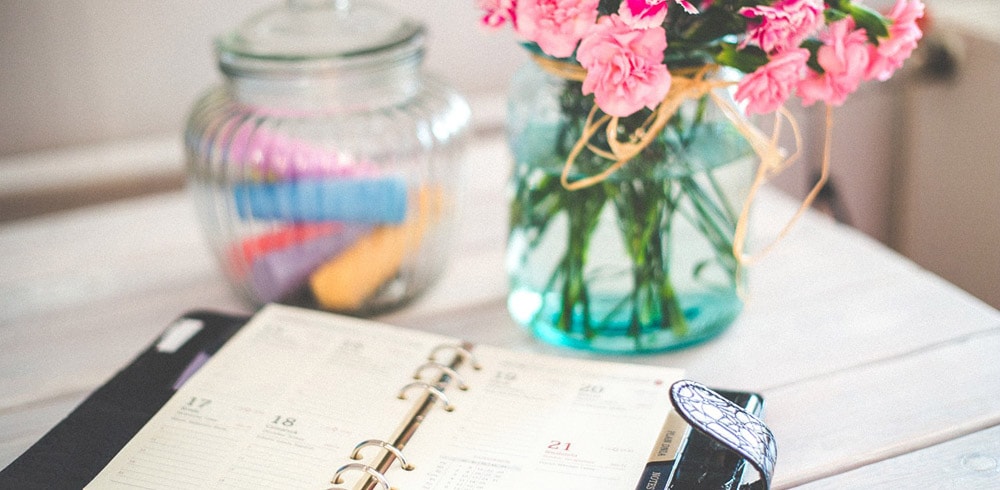 Shower beforehand
While erotic masseuses are super open-minded people, the last thing they want to be doing is massaging your smelly intimate areas. Therefore, do make sure you shower beforehand. Good hygiene is common courtesy at the end of the day. The majority of erotic massage parlours in London understand that a large proportion of their clientele are busy businessmen who seek their services as a treat after a long day at the office. Therefore, if it's not possible to nip home for a quick wash then don't worry, as you'll be able to enjoy a shower at the parlour. Most parlours offer a free private shower service, complete with complimentary towels and soaps, which can be utilised beforehand/or after the massage.  That's not all, if you're feeling a little daring then you can invite your masseuse in for some wet 'n' wild fun for as little as £20 extra.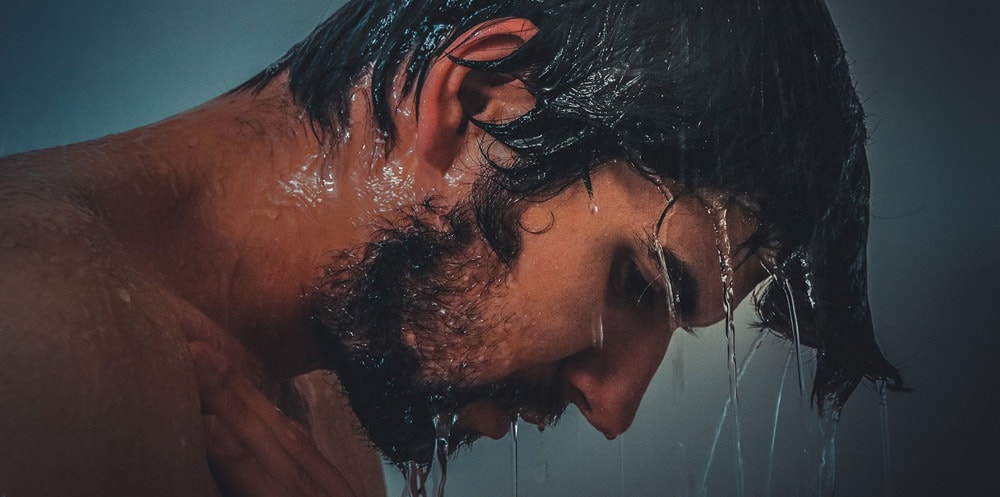 Bring ID
If you're over the age of 25 (or look old) you can skip this bit, but if you're not then keep reading. UK erotic massage parlours have a Question 25 policy, in which they need to check the IDs of individuals who look under the age of 25. Due to the nature of the bodywork, anyone under the age of 18 will be turned away from an erotic massage parlour. So which IDs can be used? Well, most parlours accept passports, driving licences and other forms of legitimate ID used in countries overseas.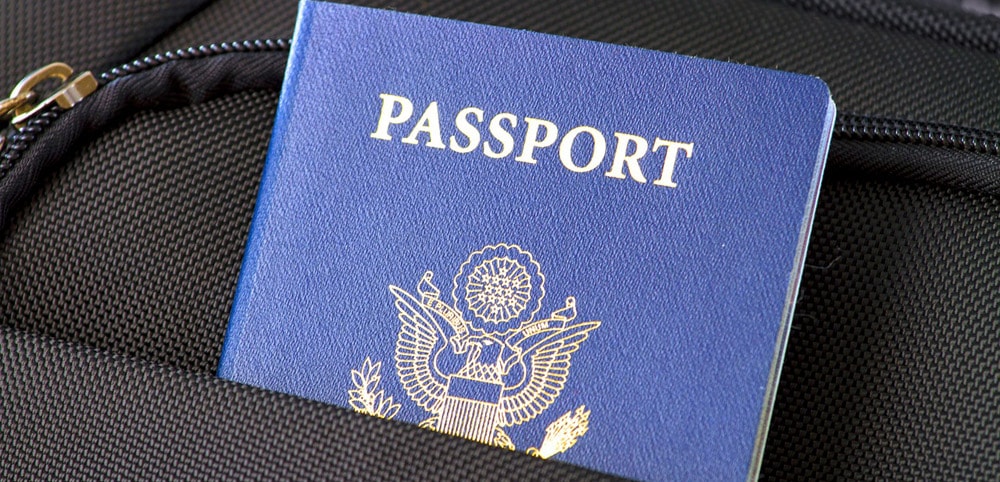 Go with an idea of what you want
To maximise the pleasure of your first erotic massage, it's important to go with an idea of what you want. Read over the erotic massages that are offered by the parlour and cherry-pick the one which most takes your fancy. Also, do decide whether you want to add the happy ending (massage and hand-relief) or full service (massage, oral and sex) to your first erotic massage. Our advice would be to enjoy the happy ending if you're a little nervous as it is a little tamer. However, if you're feeling adventurous and love to live life on the wild side then sure, opt for the full service. All massages and services can be discussed with your masseuse at the start of the session, but to ensure it doesn't take too much time do go with a rough idea.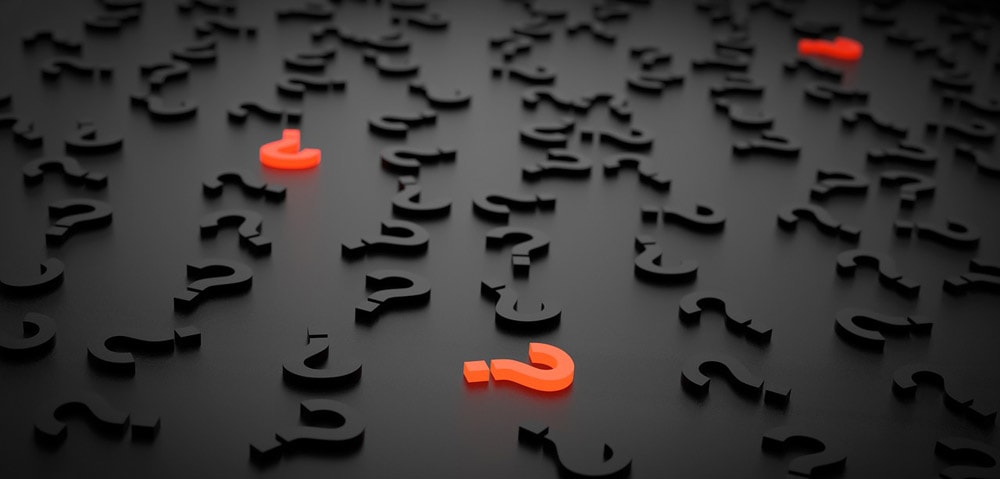 Book your first erotic massage
Just like anything in life, it's important to prepare for your first erotic massage. If you're feeling ready to take the plunge and book your first session then look no further than our professional, seductive and discreet erotic services here in London. We offer incall and outcall erotic massage between 10 am to 3 am, seven days a week meaning we are fully flexible to cater our services around your commitments. Our friendly English-speaking booking agents can't wait to hear from you. So what are you waiting for? Give us a call today on 07767966512 to try our Chinese erotic massage London services.