Body to body massage is a form of erotic massage therapy that is intimate, relaxing and sensual in all the right ways. The masseuse makes use of her soft hands and her toned physique, rubbing against your completely naked body to create pleasure and relieve any tension or muscular pain you may be experiencing. Naturally, as you can imagine, a body to body massage can be highly arousing due to its intimate nature and close contact. Apart from the initial massage, you can request other extra services if you want. 
Contrary to popular belief, body to body massage therapy is very similar to more traditional massage styles in the sense that it is used to release pain and to also provide pleasure and peace to the body, mind and soul. Therefore, if you are in search of a relaxing massage experience with an extra kick, then a body to body massage is ideal for you. 
We understand that many of our customers are curious about this massage style but are unsure about all the benefits it has to offer, so let us help….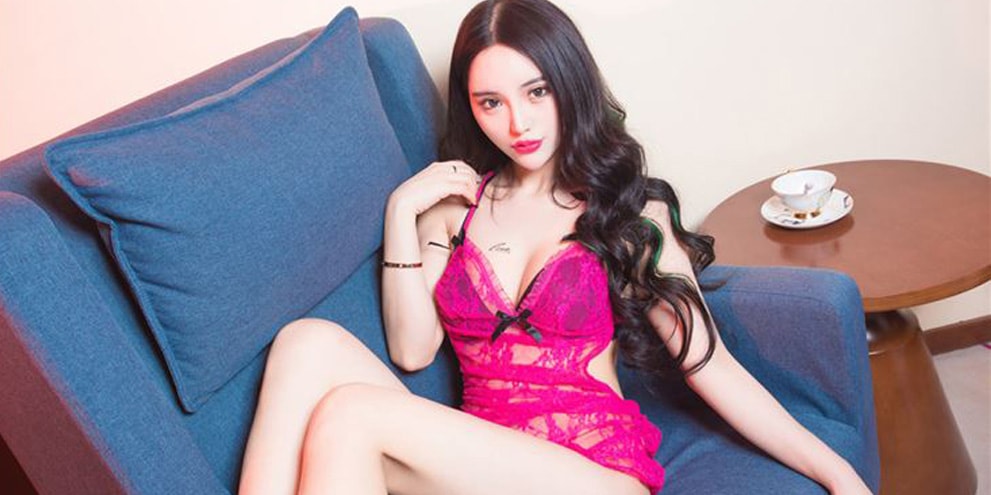 Benefits of a body to body massage
Natural pain relief – A body to body massage is used to dismiss muscle or joint tension and also pain. If you are suffering from injuries, arthritis, sports injuries, migraines, lower or upper back pain, stress or tension then body to body massage therapy can really help you get back into tip top form. The closeness of the masseuse's body against yours helps to release endorphins sending chemicals to the brain that work as relievers. It is amazing what a little human connection can do, huh? 
Helps to reduce your stress levels – It is very common to experience stress every day of your life, however sometimes it gets too much for us and we need to find a coping mechanism to help us overcome it, which is why a body to body massage is a great idea. This massage style helps to induce you into a state of relaxation, helping you to regulate your breathing, so you can feel somewhat normal again. The rush of serotonin enables you to decrease feelings of anxiety along with the side effects it may come with such as an increased heart rate, heavier breathing, the shakes, nausea and also cold or hot sweats. Many people who have high anxiety levels use body to body massage therapy to manage these feelings. 
Helps you with your depression – When you have a body to body massage it is very common that you will release a vast amount of serotonin that is great for helping with feelings of sadness and depression. Many people who suffer from depression understand that of course, this is not a way to cure their illness, but it is a great coping mechanism that can really help them to feel better.  
Helps with circulation and blood flow – Body to body massage therapy is exceedingly relaxing meaning that it can slow your heart rate down, circulating your blood flow better and giving your skin a wonderful glow. With each stroke and caress of the masseuse's hands against your body, you will feel your skin warm up and brighten, giving you a healthy and positive glow. 
Helps with intimacy issues – Many people are very anxious and nervous when it comes to being intimate with another person; therefore they avoid it at all costs. However, a body to body massage can help you gain the confidence to be close with someone, letting them explore your body and teaching you to be open when it comes to intimacy.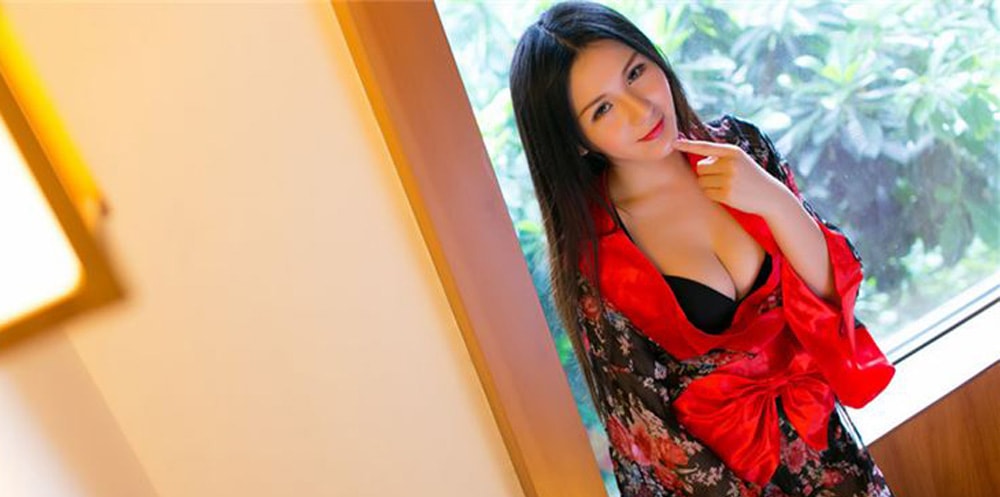 Booking a body to body massage
Are you based in Central London, or perhaps you are paying a visit to the capital for a few days and are in need of something to do? Then look no further, our erotic massage parlours are based in every corner of the city, open daily from 10 am until 3 am, offering a wide range of sensual services to choose from. 
Unlike most other massage parlours in London, we have authentic Asian masseuses that come from China, Japan and Korea. Having been trained at some of the most elite massage therapy schools across Asia, these beauties come with the highest of skills and craftiest of techniques to send you straight into a world of orgasmic bliss and a state of relaxation. 
We pride ourselves on providing our customers with a 5* massage service at low prices. We strive for complete customer satisfaction. We always deliver and you will always be pleasured with our body to body massage UK services.