Let's be honest, there's nothing more intimate than naked skin-to-skin contact. This is why many of us love to give and receive a romantic massage off a partner, whether that being to unwind after a long day, as a celebratory treat or just part of foreplay. While basic massage strokes are rewarding, they can get slightly monotonous, which can often deflate the excitement of the massage between yourself and your loved one. However, as sensual gurus we want to ensure you and your partner are experiencing the spiciest massages of them all. So let's start off by introducing you to our oriental Nuru massage London services.
What is Nuru?
Nuru is a tantalising and teasing bodywork, which is sensationally unique compared to other erotic massages. Instead of just using their hands, Nuru givers incorporate strokes using all areas of the body to slide and grind all over the receiver's physique. Once the receiver feels ultra-relaxed, the giver usually starts to manoeuvre their attention to the erogenous zones. Whatever comes next is entirely the choice of both parties. Nuru always guarantees overwhelming pulse-racing pleasure, which is why it's regarded as the naughtiest massage of them all.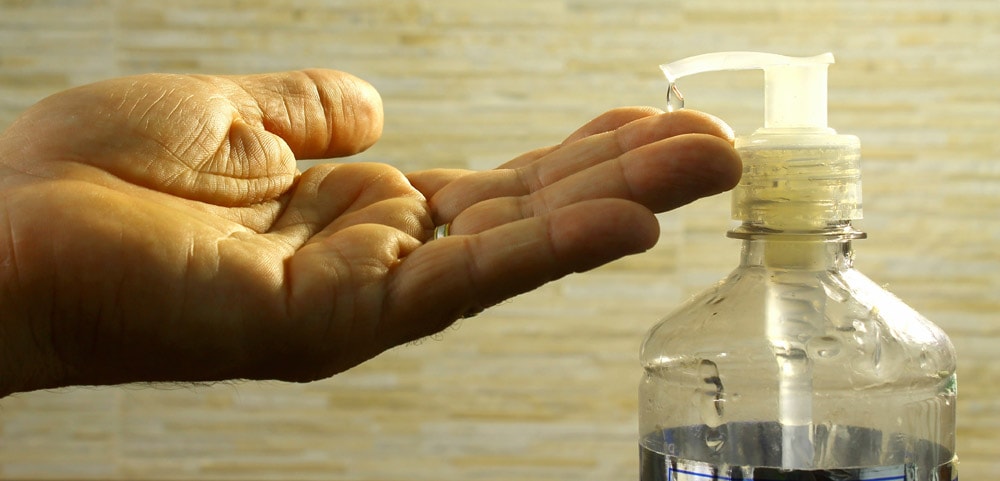 So what do you need in your Nuru toolkit?
While it might be tempting, don't make Nuru a spontaneous decision and plan ahead first. Follow our Nuru toolkit to ensure you have everything you need to woo your partner.
1. A free house. Ok, so it might be obvious but a free house is a must for Nuru massage. The last thing you need is noise from others or hearing the kids screaming when you and your loved one are getting intimate. Being interrupted will only undo the relaxing benefits for both of you.
2. Nori gel. Unlike most massages, Nuru isn't performed using standard oil and instead using Nori gel. Nori is made from a specialised seaweed formula, which makes the strokes effortlessly sensual. Using traditional massage oil as part of Nuru risks causing friction between you and your partner.                                                                                                                                         
3. Specialised Nuru mattress. Nori gel can be a little sticky, which can stain your sheets and towels. Therefore, we advise against performing Nuru on your bed. Instead, we recommend purchasing a specialised Nuru mattress. Nuru mattresses can easily be wiped down and as they are a blow-up format can be stored away until you next want to use it.
4. Candles. Switch the lights off and place candles around to create a super romantic atmosphere. A bonus tip is to utilise candles which have unwinding and intimate fuelling properties. Our recommendations are lavender, chamomile and vanilla.
5. The perfect playlist. Every couple has different preferences when it comes to what music makes their love juices flow. Whether you enjoy smooth R&B or gentle classical then do take time to find a playlist which will last the duration of your massage. Light background music will maximise the passion of a Nuru massage.
6. NO technology. Turn the TV off, place the laptop out of reach and put your mobile phones in another room. Nuru is an ultra-intimate experience between you and your partner, the last thing you need is to be disturbed.
7. Shower/bath. Getting wet 'n' wild with your partner promises to be the perfect finale for a Nuru experience. Not only does it give you the chance to enjoy some extra steamy fun, but it also helps to loosen up the muscles and removes any excess Nori gel. Whatever you do next is entirely your choice.
But remember…
If you're the one to give Nuru massage, never expect anything in return from your partner. If done correctly, the strokes will unwind them into a seventh heaven. To expect anything back will likely only undo the sensational benefits of a Nuru massage. We're sure your partner will be keen to treat you in the near future!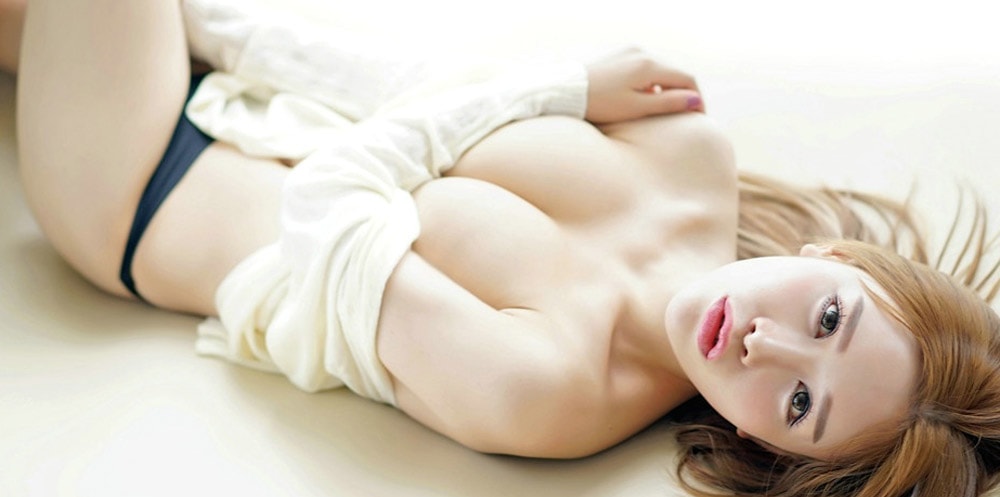 Want to try Nuru massage yourself?
Before performing the massage on your partner we recommend trying a professional Nuru treatment yourself at our Canary Wharf Tantric parlour based in the heart of London. Here we host a variety of professional Asian therapists who boast the finest expertise in delivering a high-class and authentic Nuru massage. They're sure to teach you a thing or two, which will no doubt woo your partner when you showcase the delicious bodywork on them. Please call our around-the-clock hotline on 07767966512 to kick-start your Nuru journey today.