There is a lot of taboo surrounding erotic massage services; in particular styles such as "happy ending" massage which often generates a lot of negative opinions within society. Although happy ending massages can be used simply for sexual gratification, many men use this massage service for other reasons and it can also benefit you in a lot more ways than just sexually.
I talked with one of our regular customers, Gaz, to find out why he enjoys happy ending massage so much and the various different ways it benefits him.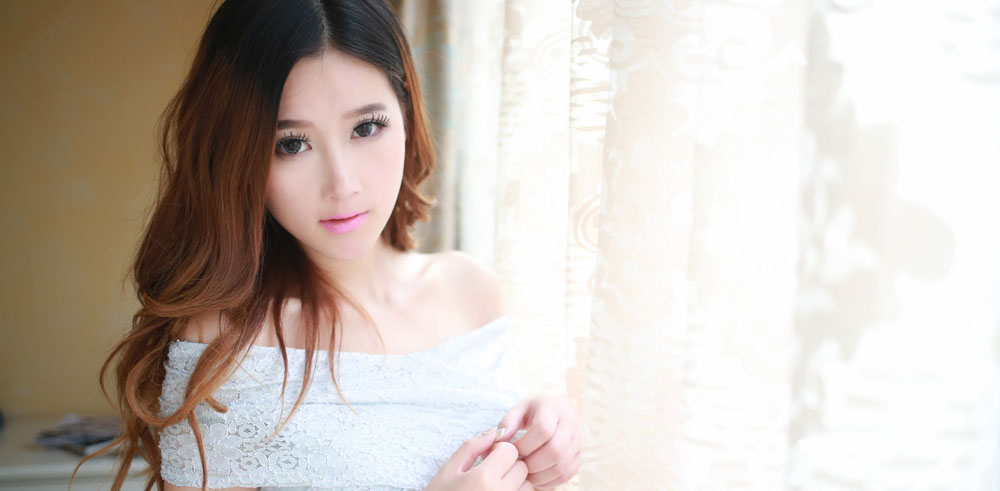 Q – What were your initial thoughts on a happy ending massage?
A – Initially, I was quite embarrassed and nervous about wanting to know more about happy ending massage therapy. Erotic massage services have negativity and dirtiness attached to them and many people judge them a lot. Luckily, I had a few work colleagues who regularly received happy endings and were quite open with their discussion about them, therefore it made it a lot easier for me to have the courage to go and try one.
Q – How did it feel the first time?
A – The first time felt incredible for me and each time keeps getting better and better. The masseuse made sure I felt at ease and comfortable with the situation as she knew it was my first time having that sort of experience. Of course, my body felt very sensitive to her touch and I became very aroused instantly. She used her hands and body to perform a full body to body massage on me while we were both naked which sent intense levels of pleasure throughout my whole body. She used her hands to work on areas of tension or muscle pain I had and I could feel my stresses and anxieties drifting away both mentally and physically. It is truly a magical experience the first time you have a happy ending massage and the feelings you experience will last with you a long time after.
Q – Do you pick the masseuse you want for your happy ending massage?
A – I always like having the choice of masseuse because I find that if you are very attracted to one masseuse in particular then the experience is better overall. I don't always pick the same masseuse however, I choose the one who suits my needs and desires at that time. For instance, if I am in the mood for a slow and sensual happy ending massage I pick one girl who specialises in sensual massages, or if I am in the mood for something a little kinkier then I will pick a girl who specialises in erotic massage therapy. The best thing about many of the massage parlours in Central London is how they have a wide range of masseuses to choose from. Some girls are slim and petite, whilst others are tall and curvy. All of their girls come from the likes of China, Japan and Korea too.
Q – Do you climax from a happy ending massage?
A – I would say I climax quite easily from happy ending massages because of how intimate and intense they are. The masseuse pays attention to what feels good for you which means that she knows exactly how to please and pleasure you. Using her hands in a firm and steady movement, it is rather hard not to orgasm. Luckily, they allow you to do so numerous times.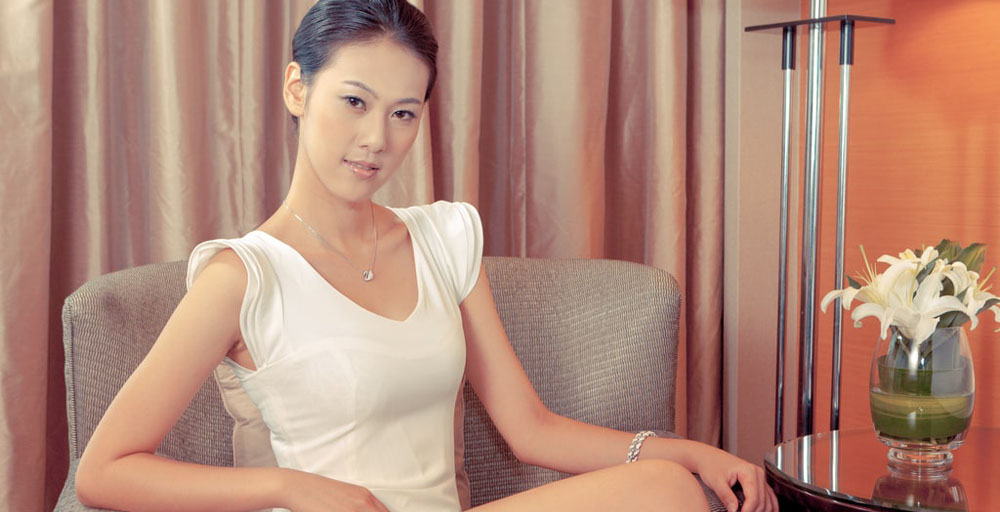 Are you interested in booking your own happy ending massage?
If you are in Central London and would like to book an appointment for a happy ending massage then you can contact us via SMS, email or by phone call. We are open daily from 10 am until 3 am and provide both incall and outcall services. Therefore, if you would prefer the masseuse to visit you in the comfort of your own home or hotel room then we can make this happen as long as you book in advance. Our beautiful masseuses come from China, Japan and Korea and have been trained at some of the most elite massage therapy schools. Luckily for you, they have come to share their special talents with the lovely men of London and to pleasure and please you. Come and experience our happy ending massage Central London services today!